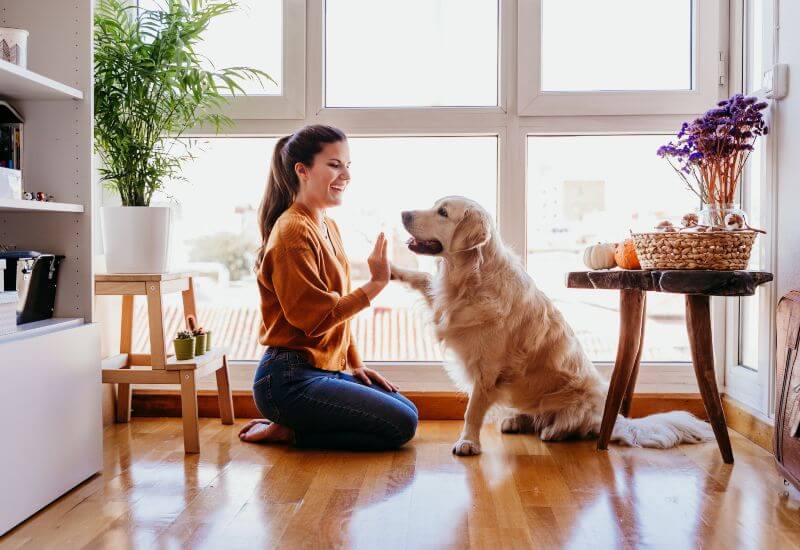 All of the drains in your home lead to the main sewer line, which runs from your home and connects to a city sewer line or a septic tank. Over time, your sewer line can develop clogs from a build-up of debris or from tree roots that have grown into the walls of the sewer pipe.
The following are signs that you may have a sewer line clog:
Strong, foul odors coming from your drains or yard.
Clogged or slow emptying drains.
Flooded front yard from a broken sewer line.
Mold or mildew growing on your walls.
Gurgling or bubbling drains or toilets.
Sewage backups from your piping systems.
If you are experiencing any of these symptoms, your line is probably clogged, and you should contact a plumber right away. Typically, the plumber will visit your home and inspect the line using a video camera. After the inspection, the plumber will do the following:
Explain what they've found. You need to have a clear understanding as to what's going on so you can make an informed decision.
Present options for sewer line repair or replacement. Depending on the scope of the problem, there may be more than one viable solution.
Provide you with a clear and accurate pricing for each option. Your pricing estimate should be accurate, firm, and all inclusive.
Gather all the information necessary to provide the sewer line service. This will allow the service provider to carefully plan and execute the replacement or repair of your sewer lines.
Once you've verified that there is a clog, you need to remove it. Trenchless sewer line repair is done mechanically by the use of a mechanical drill that is sent down into the pipe to chop up the clog and allow it to be washed away.
If tree roots have grown into your sewer line, the line will likely need repairs. This can be done by replacing sections of your sewer line, or by installing a liner that basically creates a new pipe within the old one. This approach causes less digging and can sometimes be your best solution.
Count on Puget Sound Plumbing & Heating to deliver sound solutions to all your plumbing issues, from emergency plumbing to toilet repairs. A family owned and operated business, we've been providing plumbing and heating services to the Seattle area for over 20 years. We adhere to the highest quality standards, and our work is backed up by available lifetime warranties. Trust our staff of highly trained and qualified plumbers to get the job done right.
If you have a plumbing problem or would like any additional information, visit our website or contact us 24 hours a day, 7 days a week at any one of our four locations:
Seattle: (206) 938-3219
Eastside: (425) 998-0187
South King: (253) 753-1687
North End: (360) 568-0900