Professional Plumbers in Seattle and Puget Sound
The sound solution to your plumbing problems
Plumbing and Heating Repair and Installation in Seattle
From emergency plumbing services to toilet repairs, count on Puget Sound Plumbing and Heating to provide sound solutions to all your plumbing problems. For more than 20 years, we've been offering both plumbing and heating services to the entire region of Puget Sound, WA. We're locally owned and operated, and we offer several lifetime warranty programs to back our work. At Puget Sound Plumbing and Heating, trust our team of licensed plumbers in the greater Seattle area to get the job done.
Get to Know Us
Our company is a family-operated, locally owned business that provides outstanding plumbing, heating, and cooling services to the Puget Sound area in the State of Washington. Focused on delivering unbeatable work and experiences, we only employ skilled, fully licensed technicians.
Our commitment to elite services, fair pricing, and high-quality workmanship and materials keeps our clients coming back to us for their future needs. Plus, with emergency service available 24/7, you can rely on our team of plumbers to be there when you need us the most.
Popular Plumbing Services
We offer a variety of plumbing services, including:
While we're fully licensed plumbers, we also offer heating and cooling services. We're able to perform repairs and maintenance on furnaces, boilers, and air conditioners to keep your home or business comfortable. With more than two decades of experience, we've got the skills and knowledge to tackle every job, no matter how big or small.

Drain cleaning and
hydro-jetting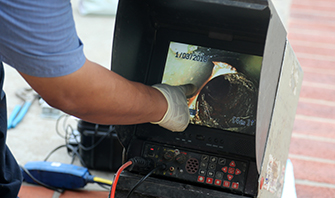 Video camera sewer
line inspection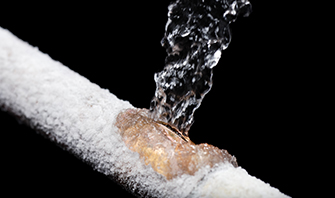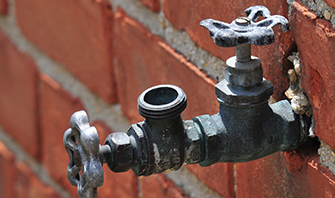 Choose Puget Sound Plumbing and Heating as Your Seattle Plumber
As the preferred plumbers in the entire region of Puget Sound, WA, we at Puget Sound Plumbing and Heating work tirelessly to be the best in the industry, and we like to think that our policies, work, and other services reflect that.
To show our confidence in our work, we offer unbeatable warranty programs, including warranties for water heater parts, water and waste repipes, and more. Also, financing options are available because we know that you can't always plan for the unexpected. We're local, passionate, professional, and affordable, and we always work within your budget and stay on schedule.
Call today to schedule a heating or plumbing service in Puget Sound.
Your Local Family Plumber Serving the Entire Puget Sound Region
Get a Coupon
For over 20 years, Puget Sound Plumbing and Heating has served homeowners and business owners in Seattle, WA, and the surrounding areas. We offer exceptional heating, cooling, and plumbing services, all performed by our fully licensed plumbers.
We're family operated and locally owned, and we strive to provide superior services at affordable prices. Our customers are our top priority, so we're available 24 hours a day, 7 days a week.