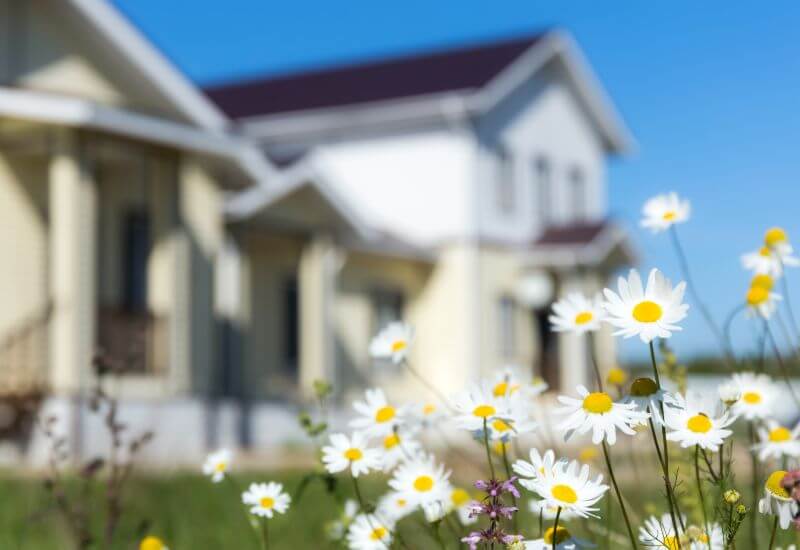 Most people tend to not even think of regular drain cleaning until something happens, such as a clogged drain or the intrusion of severe, foul-smelling gases into the home. Professional drain cleaning can keep these problems from happening and save you big money in the long run.
There are many benefits to your home and your family by keeping your drains clog-free and open to drainage. Here are a few of the benefits of keeping your drains clean:
Improved drainage system
Drain blockages are a recurring problem for most homes and lead to a less healthy home. A professional drain cleaner can quickly remove any blockages with technology not available to the average homeowner.
Prevention of clogging drains
If you leave a slow draining shower unresolved it can become a big problem. With a slow drain, you can't enjoy your bath or especially your shower.
Foul Odors
A build-up of waste within your plumbing system can result in foul odors throughout your entire home, and nobody wants that!
Noisy pipes
Disruptions in water flow through the drainage system can be a source for squeaking and cracking noises that are audible through the walls.
Pipe life
Keeping your drains properly cleaned will ensure that the pipes in your plumbing system will last longer and will help to maintain the property value of your home.
Cost savings
Over time, a poorly maintained drainage system can result in corroded pipes that could cause water leaks. These leaks could damage your floors and walls, resulting in costly repairs.
Mold and bacteria growth
Clogs in drains and pipe systems can encourage the accumulation of standing water and puddles, which can in turn promote the formation of dangerous molds.
Save your sewer line
Keeping your household drains clear of clogs is important for the overall health of your sewer line. Repairing or replacing a clogged sewer line can cost hundreds or even thousands of dollars.
Before you hire a professional to clean your drains, you should start by flushing, rinsing, and using drain cleaner. But if the problem persists, you need to call for a professional drain cleaning.
Count on Puget Sound Plumbing & Heating to deliver sound solutions to all your plumbing issues, from emergency plumbing to toilet repairs. A family owned and operated business, we've been providing plumbing and heating services to the Seattle area for over 20 years. We adhere to the highest quality standards, and our work is backed up by available lifetime warranties. Trust our staff of highly trained and qualified plumbers to get the job done right.
If you have a plumbing problem or would like any additional information, visit our website or contact us 24 hours a day, 7 days a week at any one of our four locations:
Seattle: (206) 938-3219
Eastside: (425) 998-0187
South King: (253) 753-1687
North End: (360) 568-0900