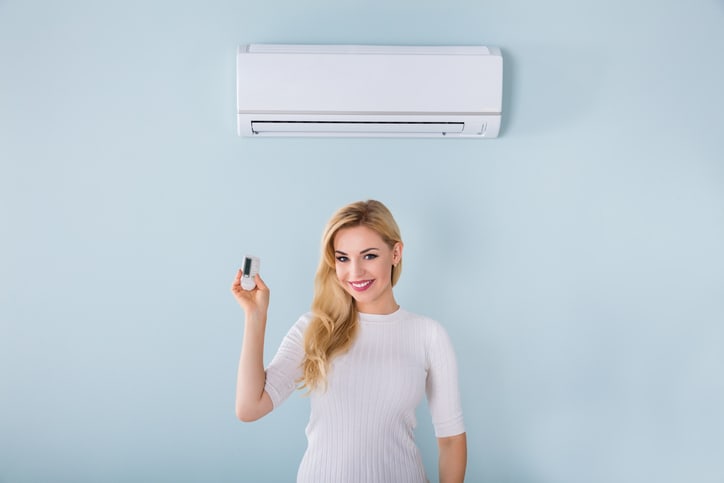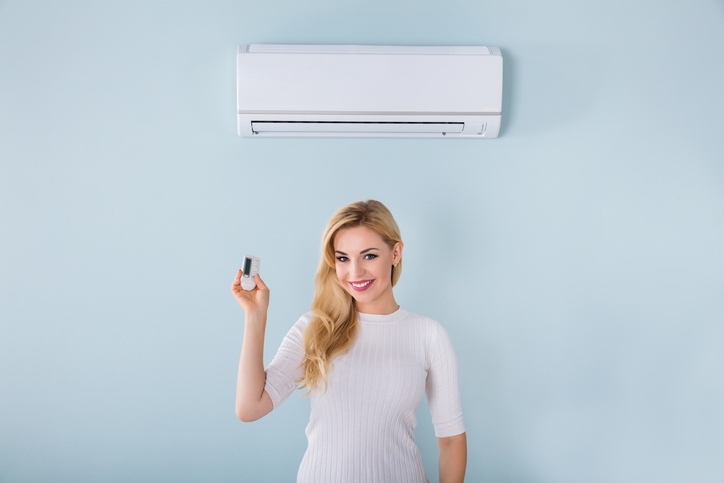 The thermostat is the brain of your air conditioning system. The temperature you set determines your comfort level and energy bills. One way to balance the two is to install a programmable thermostat. Then, learn how to program settings for the perfect schedule so you can "set it and forget it."
Pick Out a Programmable Thermostat
You have four scheduling styles to choose from:
1-week programming only allows you to set one schedule.
5-2-day programming has one program for weekdays and one for weekends.
5-1-1-day programming is similar, but you can pick different schedules for Saturday and Sunday.
7-day programming allows you to create individual programs for every day of the week.
Consider a WiFi Thermostat
In addition to programming options, you can also opt for WiFi capabilities. "Smart" thermostats learn your schedule and create personalized programs for you. Some even use motion detection to sense when the house is empty. You can also control WiFi thermostats from anywhere and receive notifications if the AC isn't working properly or there's a power outage.
Program Your Settings
Most thermostats come with a pre-programmed setting designed to suit the needs of a "typical" American family. This is a good starting point, but you'll undoubtedly want to alter the settings to meet your exact needs.
Regardless of the scheduling style you choose, you can program four temperature changes per day. Here's what we recommend for each one:
Wake: This the morning setting before you leave for work. We recommend setting the AC to 78 degrees in sync with your alarm clock. NOTE: The thermostat will reach the desired temperature setting at the time you program, meaning it will enter a "recovery" state 20 to 30 minutes ahead of time.
Leave: This is the daytime setting, giving you the chance to program temperature setbacks while you're at work all day. We recommend setting the AC between 85 and 88 degrees 30 minutes before you leave home. NOTE: Don't turn off the air conditioner completely, or the indoor temperature could rise well above 90 degrees.
Return: This is the evening setting for while you're at home after work. Program a comfortable 78 degrees to resume at the time you expect to be home from work.
Sleep: This is the overnight setting. Increase the temperature to 80 or 82 degrees one hour before you go to sleep. Seattle's cool weather makes it possible to open the windows most nights to pre-cool your home before morning.
Tweak these settings until they feel right. Remember, you can always use the temporary and permanent "hold" features to adjust the temperature without throwing off your settings.
For help selecting and programming a new thermostat for your home, please contact Puget Sound Plumbing & Heating at (206) 938-3219. We have a selection of Honeywell thermostats for our Seattle customers to choose from that will maximize the performance and efficiency of your air conditioner this summer.