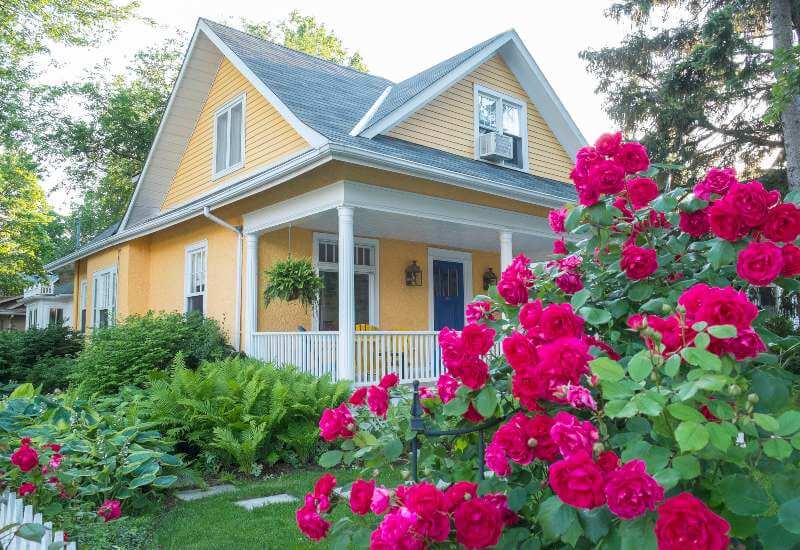 An overflowing toilet or backed-up sink can induce panic in any homeowner. You know your drains need cleaning, but what method is best suited for the job? When you call a plumber, you may learn about the option to hydro jet your drains. But what is hydro jet plumbing, and is it right for you?
What is Hydro Jetting?
A hydro jet is a high-pressure water hose with a special nozzle designed to blast away debris inside a pipe. The force of the water sends grease and oil buildup, hair, mineral deposits, and even invasive tree roots further into the sewer line so the drain can flow freely.
How Does Hydro Jet Sewer Line Cleaning Work?
Hydro jetting often occurs in multiple steps. The plumber might begin with a forward-facing nozzle to break up stubborn debris. High-pressure hydro jet hoses can vibrate and turn on and off rapidly to help break up clogs.
Then, the plumber may switch to a nozzle with a wider back spray, inserting it at a lower point in the plumbing system and spraying toward the building. This washes debris down to the city pipes instead of up through the home's drains.
Is Hydro Jet Plumbing Right for You?
The best method for clearing a slow drain depends on the cause and location of the clog. A drain snake is suitable for minor, shallow clogs, while hydro jetting is superior for severe clogs deep within the plumbing system.
Benefits of Hydro Jetting
Consider these reasons to hydro jet your drains with help from a qualified plumber:
Fast and thorough: Hydro jetting blasts every last bit of residue from your drains, making them as clean as new.
Environmentally friendly: This safe, non-polluting drain cleaning method uses nothing but water to unclog your pipes.
Non-invasive: Hydro jet plumbing is an effective alternative to the messy, expensive, and time-consuming task of digging up and replacing a sewer line.
Long-lasting: Hiring a plumber to hydro jet your drains may cost more than a bottle of chemical drain cleaner, but the results last much longer.
Non-damaging: As long as your pipes are in good condition, high-pressure hydro jetting won't damage them. A sewer video camera inspection before the work begins ensures this is the case.
Compatible: Hydro jetting is suitable for bathroom and kitchen plumbing, floor drains, and the main sewer line. Compatible piping includes PVC, cast iron, steel, clay, cement, and other materials.
You may be unsure whether you need hydro jet plumbing or if a drain snake will do. When you call Puget Sound Plumbing and Heating for the job, we'll conduct a video inspection to locate the clog and determine the cause. This reveals which drain cleaning method is best.
With over 20 years of experience, you can trust our highly trained plumbers to perform thorough, long-lasting sewer line cleaning on the very first attempt. Call us at (206) 938-3219 or contact us online to request hydro jet plumbing in the Seattle area.