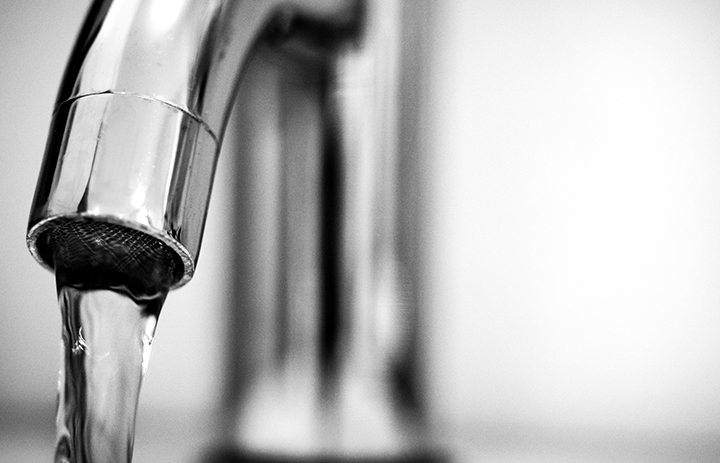 If a water pipe bursts in your home, it's important that you act fast to protect your belongings and minimize damage to the structure. Whether it's due to frozen pipes or an unexpected break in the link, here are some simple steps for you to follow in case of a water pipe burst.
What to Do If Your Water Pipes Burst from PudgetSoundPlumbing
If you have an emergency that needs a professional plumber we provide 24/7 emergency response service, contact us today!