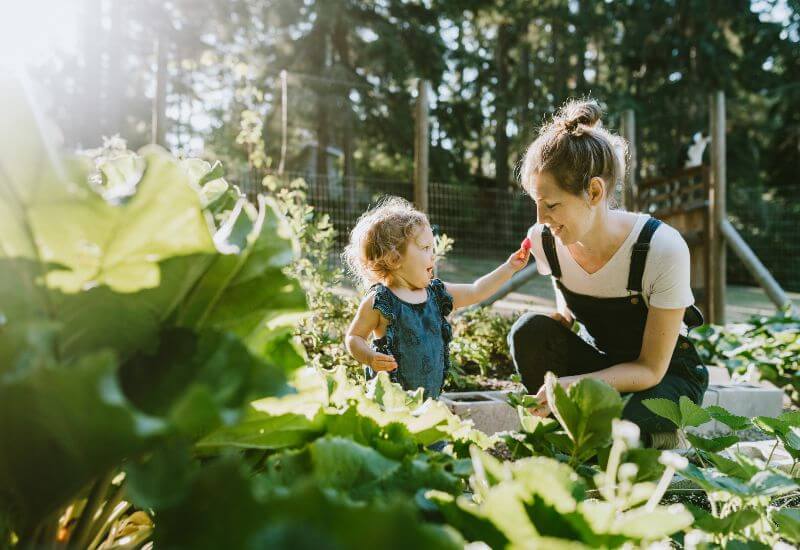 Almost every home will have a plumbing emergency at some time or another. Learning how to handle it will give you the control to protect your home and get a repair service there much faster. A plumbing emergency can cause you to panic, but if you stay calm, you can use the following steps while you're waiting for the plumber to arrive:
Shut off the water
When an emergency strikes, turn off the closest water source as quickly as possible. For toilets, you can just turn on the valve at the base. For larger emergencies though, you'll wat to turn off the main water supply to your house.
Check your water heater
In a major emergency, it's a good idea to turn off your water heater to avoid any damage to the unit. This will prevent heat from building up inside the heater. If you have a gas water heater, turn off the gas.
Take care of a small leak
If you find a small leak that's easy to identify, you may be able to easily stop it. Plumbers tape can temporarily fix a minor leak. You can also stuff rags or towels around pipes or put buckets under dripping leaks to prevent damaging your walls or floors.
Open drains and spigots
There will still be water in your pipes even after the main water valve has been shut off. You can move this water away from our home by turning on spigots that are outside your home.
Stay calm and call the plumber
Plumbing service companies are usually available 24 hours a day, so as soon as you've done your part to stop the emergency, call one that you trust. The sooner you call, the sooner help will arrive. The plumber that answers your call can also let you know if the situation is dangerous for you and your family. Above all, if a professional or a government official advises you to leave your home, don't hesitate to go.
These tips can help save your home and get you in the right mindset to tackle an emergency should one arise. Being prepared is the best way to successfully handle any plumbing situation.
Count on Puget Sound Plumbing & Heating to deliver sound solutions to all your plumbing issues, from emergency plumbing to toilet repairs. A family owned and operated business, we've been providing plumbing and heating services to the Seattle area for over 20 years. We adhere to the highest quality standards, and our work is backed up by available lifetime warranties. Trust our staff of highly trained and qualified plumbers to get the job done right.
If you have a plumbing problem or would like any additional information, visit our website or contact us 24 hours a day, 7 days a week at any one of our four locations:
Seattle: (206) 938-3219
Eastside: (425) 998-0187
South King: (253) 753-1687
North End: (360) 568-0900