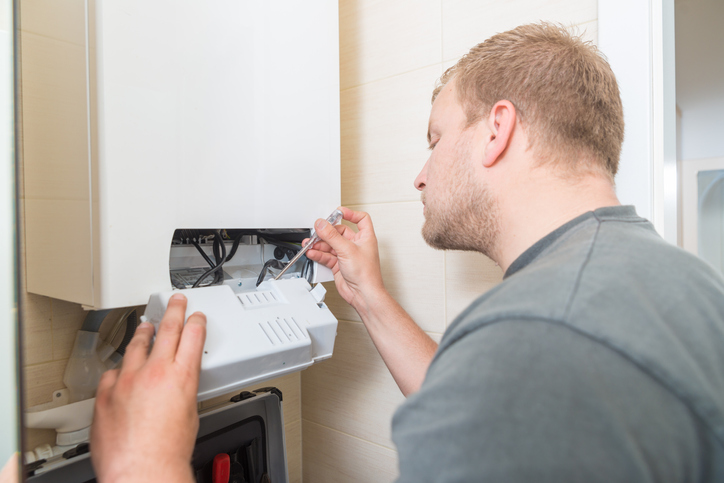 You've no doubt heard it before, but it bears repeating: your furnace needs to be checked at least once a year. An annual inspection and maintenance by a technician are some of the best steps you can take to ensure your system is in good working order. Some furnace manufacturers have warranty terms that exclude damage caused by improper maintenance. Before the onset of winter, it is the perfect time to have this maintenance done. Let's look at some of the reasons it's so important.
Proper maintenance means proper airflow. Venting your heating system is vital to the heat distribution in your house. When professionals give it a once-over, limited or restricted airflow problems can be identified and corrected.
Hazardous conditions can be prevented with proper maintenance. Sometimes, even minor problems with your furnace can result in a gas leak or exposure to carbon monoxide. It is essential to have your furnace checked annually to keep your family safe.
Regular maintenance prevents significant repairs. When a technician has eyes on your furnace each year, small problems can be averted before they become larger issues. The technician will clean the furnace and make minor fixes if needed. Without an annual check, the furnace could fail in the winter, when its workload is significantly increased.
To save on time and inconvenience, get the furnace checked before winter arrives. Once the winter storms hit, you don't want to be stuck in the cold, waiting for a busy technician to work you into the hectic winter schedule.
Your system will be more energy-efficient if it's well-maintained. Once cleaned and inspected, it will run at its highest efficiency, and you'll save energy and money.
Make sure your heating company does a wire check during maintenance. Wires can cause a fire hazard if they're loose or broken. Further, corroded wires can compromise your system. When scheduling a maintenance call, ask about wire checks.
Regular maintenance keeps the manufacturer's warranty intact. Read your manufacturer's warranty. It probably states that the warranty will be invalidated if the system is not maintained. When you keep up with maintenance, your warranty is validated, and you'll save on higher future expenses.
Do your part between service calls. Your filter can't wait for the technician's annual visit. Depending on the filter, it should be replaced every one to three months. Clean filters keep the system free of dust, dirt, and allergens and help it run more effectively.
When your furnace needs maintenance, trust Puget Sound Plumbing to get the job done right. For over 20 years, we've been taking care of business owners and homeowners in Seattle, and we can meet all your heating, cooling, and plumbing needs. Family owned and operated; we provide superior service at affordable prices because our customers are our top priority. For help with your plumbing 24/7, call (206) 350-0079 or contact us through our website.